Stetson Hatteras Wool Silk Prince of Wales Check Cap
Stetson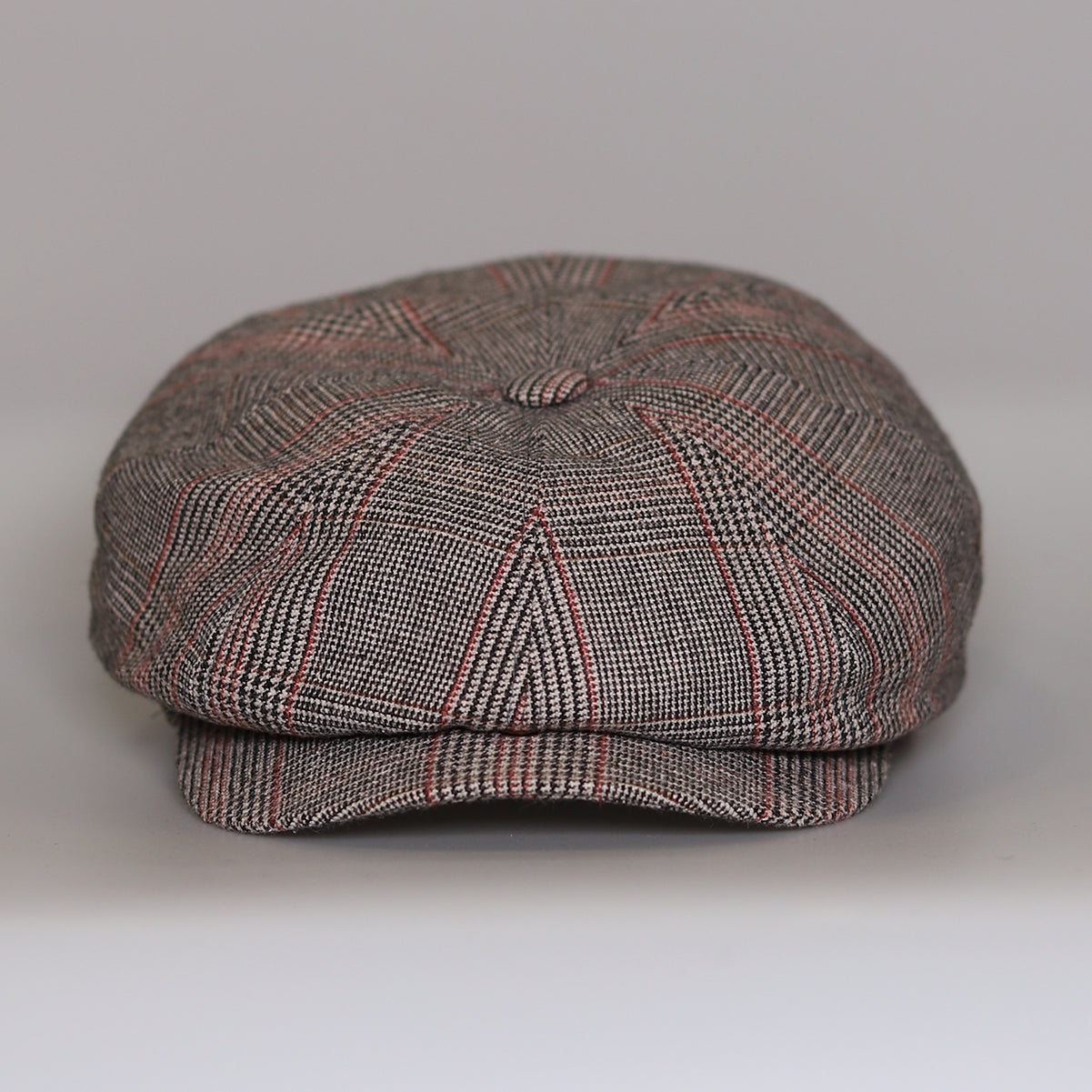 A contribution to fashion culture!

Made from 1a blend of virgin wool (46%) and silk (54%0, the name Hatteras stands for the Stetson flat cap form par excellence. Eight panels, prince of Wales check pattern, buttoned top and lightweight viscose and polyester blend lining as characteristic features of this awesome British style.

This one is the original! Unisex item for both women and men.